Change of working week in UAE.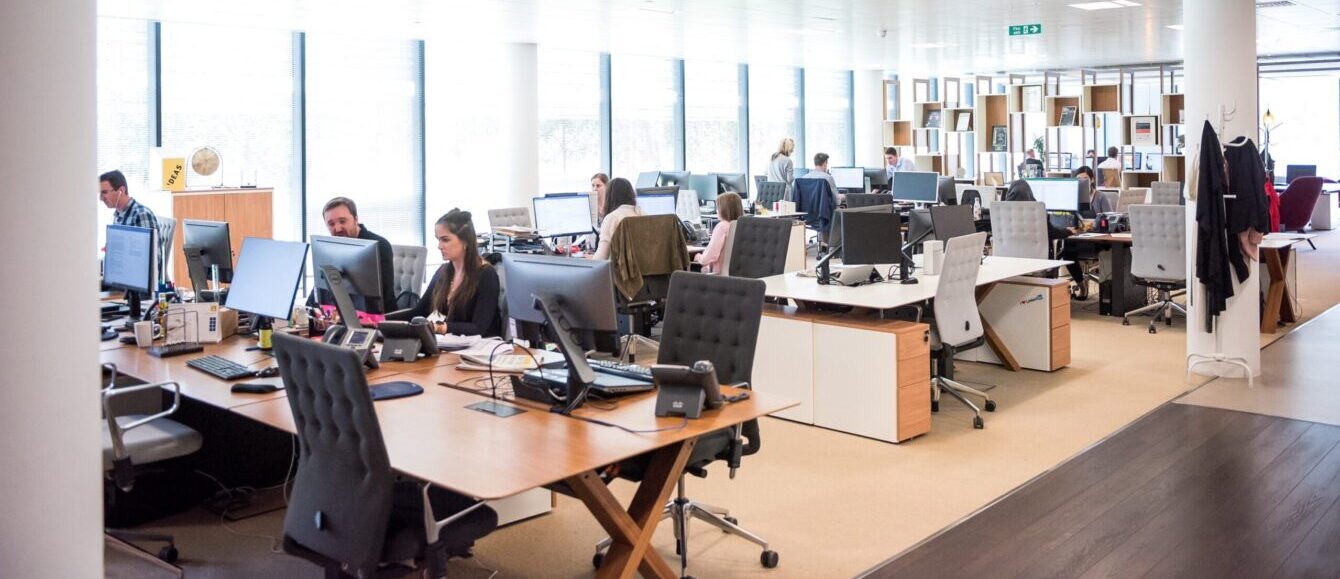 Our offices in Dubai, United Arab Emirates will adopt a Monday to Friday working week with Saturday and Sunday forming the new weekend effective January 03, 2022.
This is in line with the UAE government's announcement that it will transition to a four and a half day working week. This new working week is aimed at aligning the UAE economy with the global market.
For any further information, drop us an email on info@palladium-ip.com.