If you're in the early stages of your business, now is the time to consider how you will protect and make money from your intellectual property. 
Given there is no single journey to capitalising on your IP, here are some steps to consider.
Step 1 – Understand commercialisation and plan for it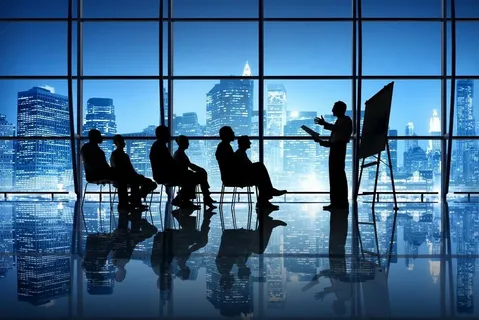 In essence commercialisation here means extracting value from your company's IP assets. It means getting your IP to market, and/or creating new revenue streams, whether on your own, through a partnership or via a combination of the two. Our team can assist in reviewing your existing IP asset portfolio, and helping you identify those assets which can be monetised, either through licensing or sale.
Examples of action steps towards commercialisation include (not necessarily in order)
– Documenting the IP and defining its commercial potential
– Filing for protection of these IP assets
– Simultaneously sourcing commercial opportunities for these IP assets
– Developing the product/service to a level capable of increasing its marketability.
– Sale or licensing of IP
Step 2 – Deciding on protection
This means filing for protection of IP. It is usually done post an IP Audit, when all potential commercial risks and opportunities are uncovered and the company has recommendations and action points to take in protecting and maximising IP value.
At PalladiumIP, our team can help you understand the types of assets your company holds, identifying critical IP assets which you may not realise exist but are critical to your enterprise's unique selling points. These may include "registered" IP assets like your brand name, trademark or logo as well as "unregistered" assets like trade secrets.
If you would like to know more about our IP Audits, please contact Simba on simba@palladium-ip.com
Step 3 – Choosing your commercialisation pathway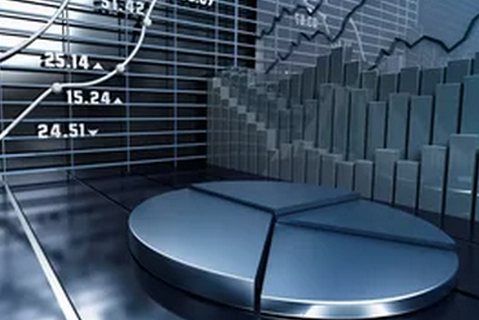 Following the increased confidence in your company's IP assets and their commercial value, the next step is to choose from the following pathways to commercialising your IP
Selling your IP
Franchising
Mergers and Acquisitions
Licensing
Joint Ventures
Depending on the findings of the previous two steps your company will be able to generate new revenue streams and capitalise on its own IP.
If you're interested in taking this step for your own business please contact us at info@palladium-ip.com and our team will be ready to guide and assist you.