The Companies
---
D2 Holdings (D2) is a Massachusetts entertainment goods and services company . MRC 11 Distribution Company (MRCII), is the brand behind the Netflix hit political thriller House of Cards.
The Case
---
On March 3, 2016 D2 filed a trademark infringement claim against MRC 11, stating it has held the trademark for House of Cards for "entertainment goods and services" since 2009, MRC 11 has tried several times to file a trademark for the phrase, which was rejected but still has proceeded to use the name, to great success with the popularity of the show. Indeed, to such success that the name has been licensed to a producer of gaming machines who now uses that mark on slot machines. D2 also filed suit against IGT, the manufacturer of the slot machines at issue.
The Conclusion
---
The lawsuit is pending ruling. The verdict of the lawsuit will be based on the law on infringement of intellectual property. The complaint seeks an injunction ordering MRC II and IGT to cease all use of the "HOUSE OF CARDS" name. Given the commercial success of the program, MRC II (and Netflix) do not want to lose the right to use "HOUSE OF CARDS". Therefore, the case will invariably settle with a significant windfall to D2 via a license agreement allowing use of HOUSE OF CARDS by defendants.
"If D2 Holding proves ownership of the trademark, then it is its responsibility to prove that MRC violated the infringement rights by sharing the trademark with other entities without a license or authorization by D2 Holdings"
Key Takeaways
---
If the court finds sufficient evidence that MRC violated infringement rights by sharing licensed trademark "House of Cards" with other entities, and rules in favor of D2 Holdings, compensation for damages could be huge.
The "HOUSE OF CARDS" situation illustrates two important points
Trademark laws provide the initial user of a trademark with two significant rights and remedies, namely, the right to preclude others from using a mark and the ability to seek a court order requiring a party to cease use of a trademark.
The risk of drawing a challenge to use of a mark can be lowered through thorough pre-adoption trademark searching. Through comprehensive searching significant risks – such as another party already using an identical mark for identical services – can be uncovered, understood and potentially averted.
IP Nuggets
---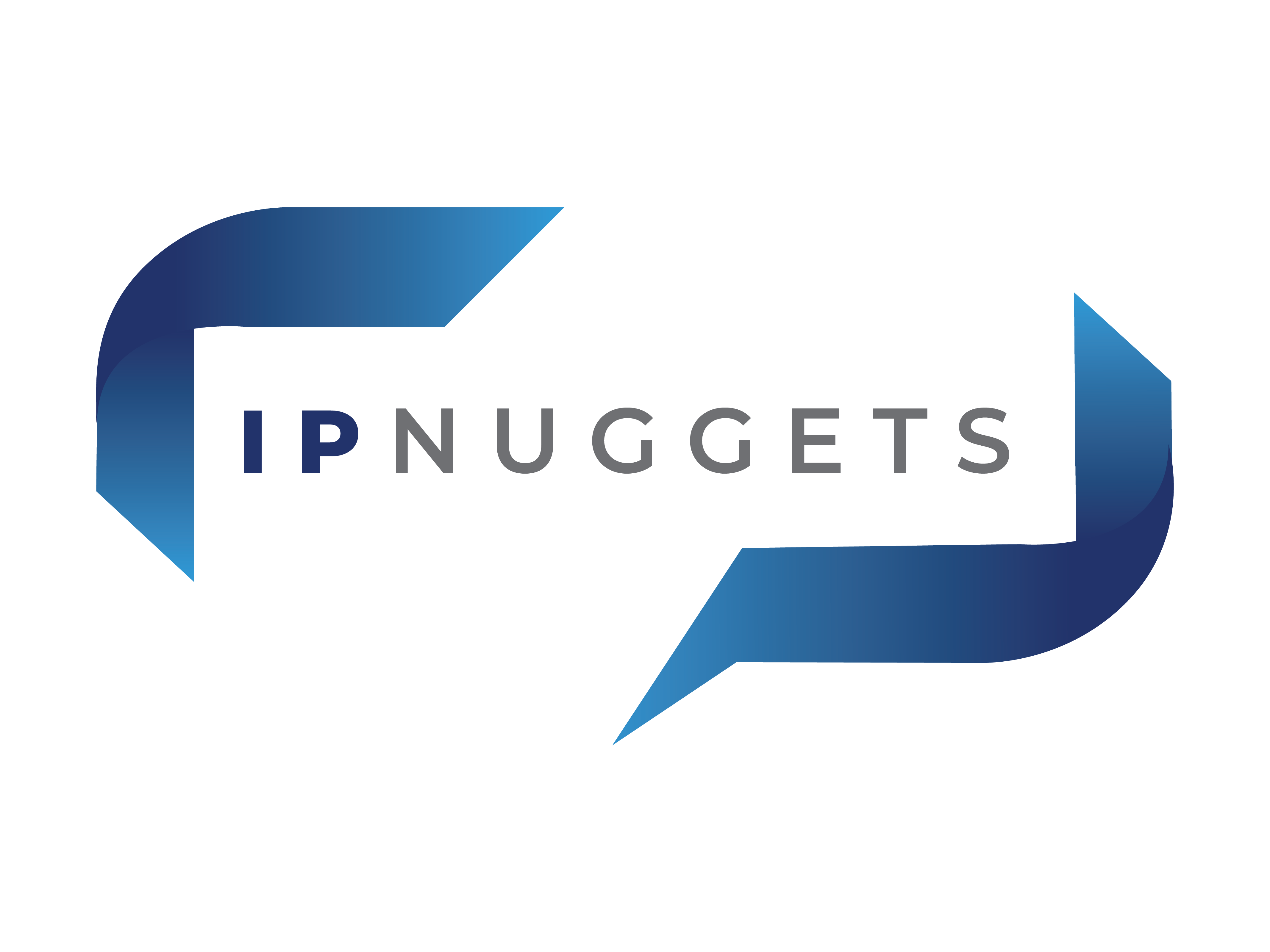 Trademarks are vitally important to business. Among the rights a first user of a trademark has against others is the ability to seek injunctive relief, requesting a second user to stop all use of a trademark. This could stop a product launch dead in its tracks or result in significant re-branding costs if a product or service is already in the market. Because of this, businesses should carefully consider trademarks before adopting or using them. It is crucial that all businesses engage in trademark searching before use of a mark.
Read More